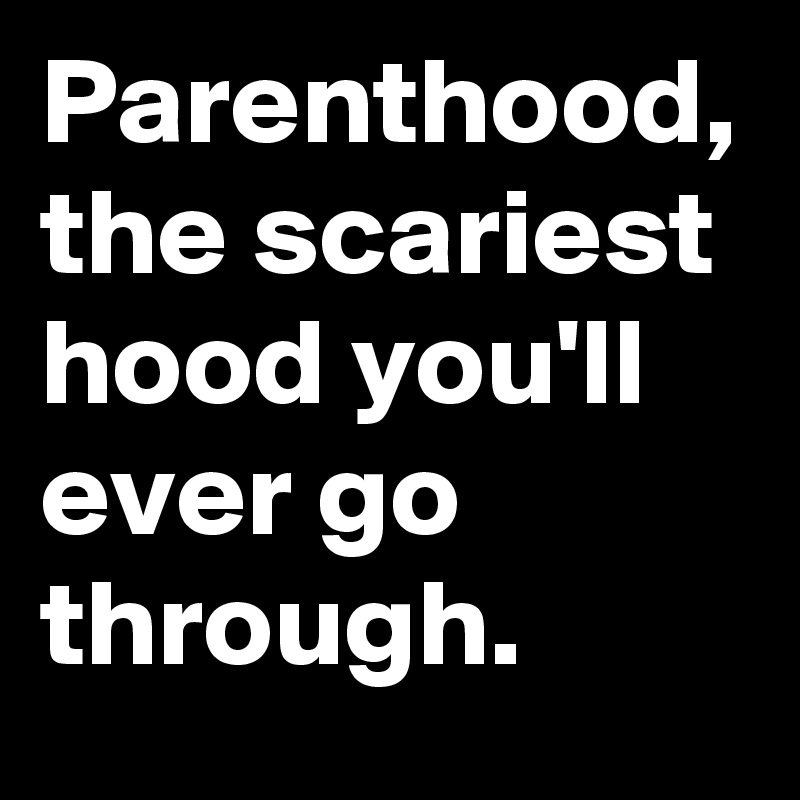 I can't believe (s)he's late! Midnight is more than reasonable a curfew!
I'm so annoyed. Give an inch, they take a mile.
I hope there wasn't an accident.
Were there drugs at that party?!?
You can't even text?
Why can't you text? Are you injured?
Did you forget your keys? Are you outside too hesitant to ring the doorbell and wake me?
Should I go unlock the door for the night?
There's no way they (s)he tried to sneak in somehow but got hurt, right? Is my child lying outside on this frigid night?
Wait – did (s)he even get to the party? What if there was an issue on the way there? Were they mugged or even killed for their coat or phone? It's not unheard of, unfortunately.
After not receiving a response to multiple texts and phone calls what do I do? I don't have contact info for the party hosts. When do I call the police?
What if something terrible happened? How would I ever survive my child's funeral?
Stop imagining the worst. I'm sure there's a reasonable enough explanation. These thoughts are not productive.
What makes me think for a second that my family is untouchable? Is there a single parent out there who ever expected tragedy to knock on their door?
Something terrible could have occurred. No one ever expects it to happen to them, to their family, but it does to someone's family every single day.
I'm not angry anymore, just so scared.
It doesn't matter why they're late as long as they come home.
Thank God! (after finally hearing from your kid)
We need to review some basic family courtesies.